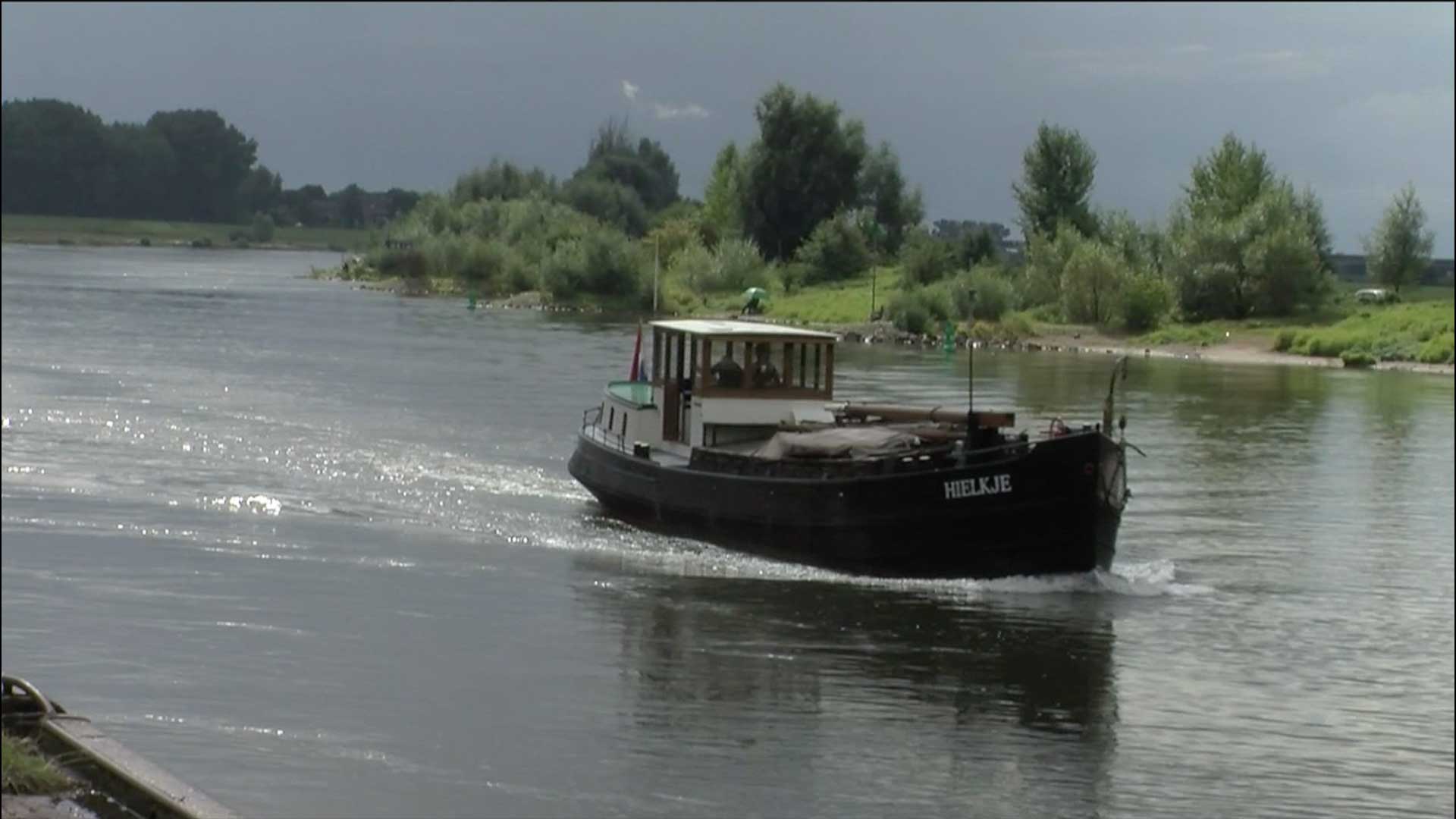 'Tracing the stomping bride' (2013)
is gemaakt voor de Gemeente Zutphen voor de Hanzedagen in Lubeck 2014. Thema: 'Back to the future'. De geschiedenis van de stad wordt symbolisch verweven in het beeldverhaal. In Lubeck uit 25 inzendingen geselecteerd voor de expositie in Kunsthalle St. Annen in Lubeck.
Tijdsduur: 4:10 minuten.